An extraordinary start to the second half saw Everton fall behind against the run of play and then hit back...
Many of the strongest feelings in football come from the gut. Rather than – perhaps more rationally – churning through...
The Jekyll and Hyde Blues re-appeared on Saturday as after trouncing Leeds, Everton largely failed to turn up at St.Marys...
So here we are again, trying with limited success to fight off the almost alien notion of hope going into...
The Rafa Benitez Era got off to a winning start on Saturday against Southampton despite Michael Keane's horrific error at...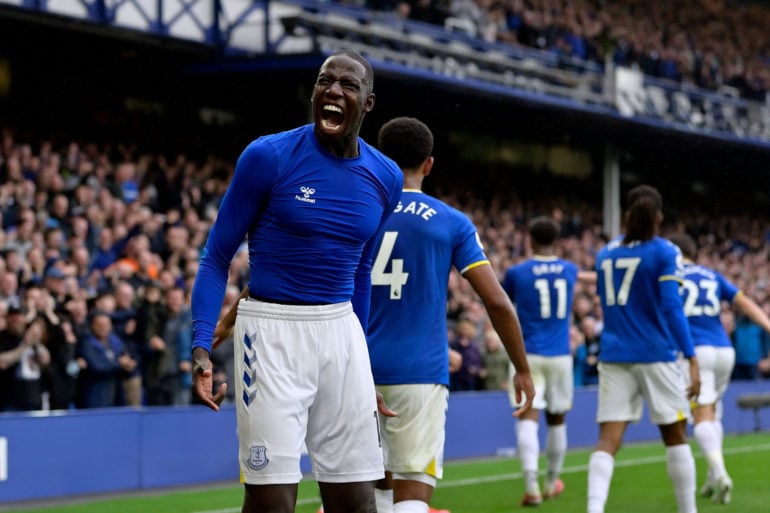 A second half fightback saw Everton come from behind to win and get the Benitez era in charge off to...
He's behind you. Anyone not believing this is all an elaborate pantomime by now is a sheeple, or whatever the...
Richarlison's early goal proved decisive and enough to give Everton victory over Southampton at Goodison Park. The victory meant Everton...
An early piece of Brazilian class from Richarlison and a super late save from Jordan Pickford saw Everton secure three...
On Monday, Everton will look to build upon the momentum they took back across Stanley Park after winning at Anfield...
And so it was, finally, that the long awaited invasion of the red planet with no atmosphere was a success....