A game of very little quality saw a welcome return to the first team for Dominic Calvert-Lewin and a disappointingly...
A bright start by Everton fell apart with the loss of Andros Townsend to injury and Palace took control on...
Chalk and cheese is the only way to describe this Everton performance compared to that we saw in defeating Arsenal...
On an evening when Richarlison missed enough chances to win three or four games, James Rodriguez put Everton ahead in...
Despite creating a host of decent chances, Everton could only convert one and were made to pay for their lack...
Everton begin the home stretch of the Premier League season with a home encounter against a typical mid-table Crystal Palace...
Jordan Pickford – 6 Despite some initial suspicion from Everton twitter regarding Pickford's effort on Kouyate's headed goal, it was...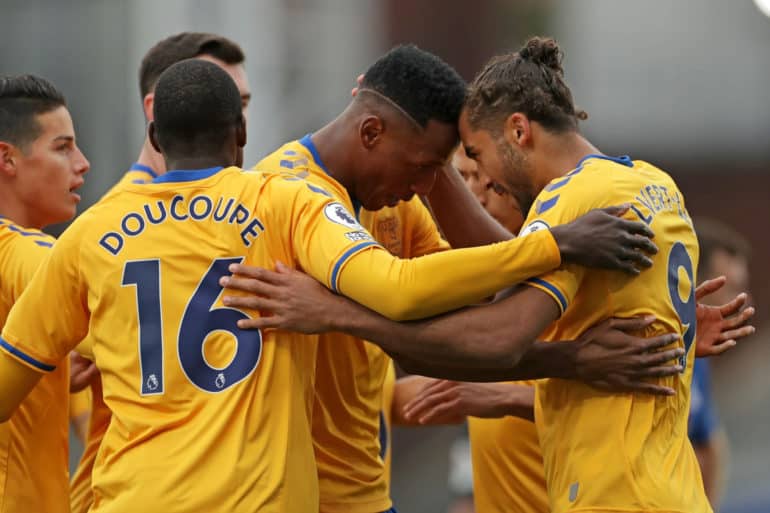 VAR came to the aid of Everton as having taken the lead through Calvert-Lewin, they'd been pagged back and the...
After 4 consecutive domestic victories to start the campaign, Everton now turn their attention towards Crystal Palace, one of the...
It was the best of times, it was the most anxious of times. Everton were playing front foot football and...