I'm meant to start the preview with something that grabs your attention and mercilessly pulls some sort of internal strings urging you to read on, or failing that some apt one sentence summary of the current mood of all things Everton FC.
But I felt I couldn't start with any other words other than "Phil Jagielka".
Of course in the wider picture it really wasn't a knee trembling moment of Everton history as it only rescued a draw against an average Liverpool team who were frustratingly there for the taking but were let off the hook as we performed our usual shithouse approach to the away fixture of the Merseyside Derby. One day we will get it right I'm sure but it makes a mockery of all the brave words in the lead up the game itself from managers and players on the payroll of Everton professing how they're going there to fight and win, only to look like Audley Harrison against anyone in the top ten of any boxing division ever. Any weight division too.
But that apart it was a beautiful moment because if as an Evertonian you can't celebrate an injury time absolute thwacker into the Liverpool net in front of the kop then what can you celebrate? A celebration made all the more enjoyable by the shock and damnation it caused on the various non L postcoded whoppers present in Anfield wearing too much red that day. And the ungraciousness of manager, players and fans after the game itself.
And they wonder why the wider footballing world doesn't so much as detest them as mock them for being self absorbed in their very own niched stereotype. See you at Goodison you pricks.
Time to look forward now though as we take our first away trip to the continent of the season in the Europa League. Before I go on and take this opportunity to poorly stereotype the Russian peoples of the eastern Black Sea I'd like to state my admiration for any blues who willingly undertook a trip to, well, really what is the armpit of the planet in Krasnodar, The Country Formerly Known As USSR.
A quick glance at the atlas – or more to the point Google Maps – reveals a city that is a lot further south than I was expecting. Indeed Krasnodar is closer to Cyprus and the Middle East than it is to it's empire's capital. Sound's reassuring? Nope. It's also slap bang right next to the Crimea where Russia have just stole Ukraine's prized peninsula in a show of brute force. It was akin to the third cock of the year stealing the pretty girl you have been necking and working towards bare tit on, and there's nothing you can do about it.
So that's where we are in the world we are heading, and maybe some of you locos reading this (if anyone does indeed read these) may be on the way there. You're not far from Ukraine too, although I presume you took the widest swerving of air routes that you could find.
And they still haven't found that other Malaysian aircraft that disappeared somewhere off the coast of Australia they think. I'd like not to dwell too much on that thought lest I become an entirely land dwelling mammal.
Lonely Planet has saturated the market for travel guides leaving any words I may have on Krasnodar being largely defunct. However there's some things that one can expect when travelling to such a place in the world.
Minty half gypsy grocks. Big brothers the size of arl Land Rovers protecting oddly pretty, yet cold ruthless girls who dream of getting slammed by a foreigner who will then proceed to buy them a mink coat, complete with the poor creatures guts still stitched on the outside as a badge of authenticity. You've been to places in the East Mediterranean where Russians go on holiday and seen them shops? Exactly.
You may have also noticed that they take binge drinking to a whole different level and snarl as bad as insecure early twenty something on bad beak down Breck Road on a Thursday night. The once great Soviet Union has been reduced to this now as Yeltsin sold them down the river and the likes of Abramovich opportunistically grabbed most of the wealth. Their main export now is domestic violence and absence fathering. The great men of the local area truly put the No Dar into Krasnodar.
Swerve your best trabs if you're there as the thick mud is intertwined with diesel – a.k.a The Scrapyard Mojito – and lest you accept a drink off a smiling stranger or you wake up in a bath of ice and no kidneys present. They drive around in tractors. Middle class? A Lada with a spoiler.
They're also producer of some of the scruffiest ultra behaviour this side of moon. Youtube reveals that they'll happily fight you thirty on thirty in some obscure forest. Always in a forest, the daft soup-spilled-down-a-bad-wool-sweater wearing tits. When they're not climbing dead high communist buildings to post stuff that makes your stomach swirl on youtube like.
It's only on typing this that I realise I could ambiguously be describing a weekend in Skelmersdale.
Glad you're watching it on the internet yet?
Naturally none of the above is true and neither is that type of ignorance is it likely to bring reasoning an middle ground to Europe's on-going premier conflict. But we haven't played in Europe for a few years so it's nice to be able to call someone else out for being scruffy than the wools. And it fills lines meaning that I can very briefly touch on whom they are likely to play in their team.
So their team them.
Briefly, there's Brazilian goal scoring threat in main man Joaozinho – the supporters player of the season and local hero. Also up front you'll find Ari who was the champion of the Europa League qualifying ties with four goals, which we should not forget included a two leg dispatching of a more than handy Real Sociedad side.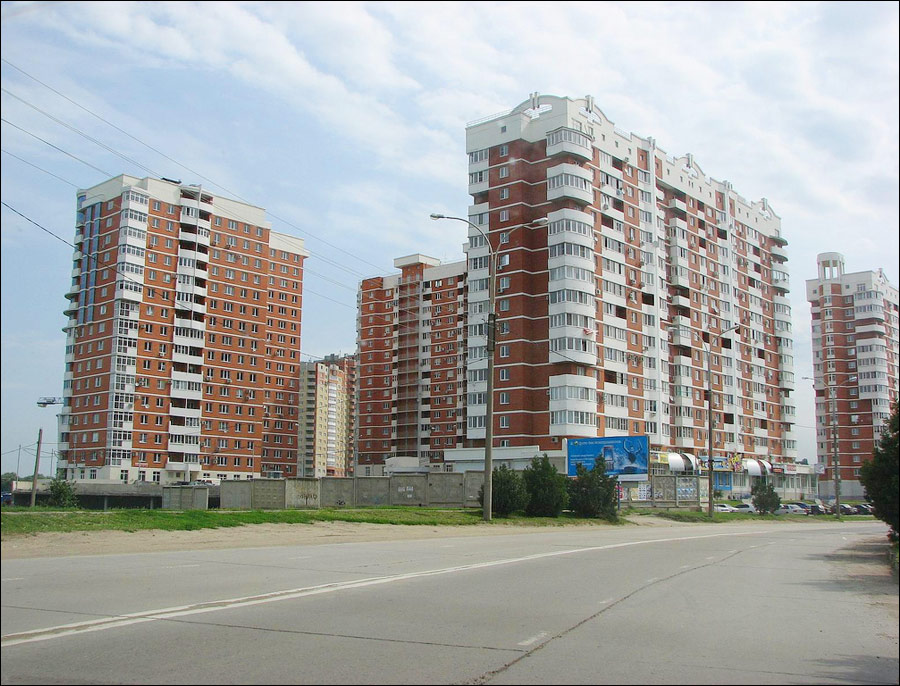 Want more Brazlians? Then enter midfield and you'll find Wanderson who is for all intents and purposes their older version of Barkley, usually playing behind a front one or two and a very inventive player. He finished their top scorer for the previous two seasons which gives you some idea of his ability.
Izmailov plays on the right of midfield and is another creative threat and not short of a burst of pace, they're set up nicely with him and the aforementioned colleagues to be very dangerous on the counter attack if they're in the mood. And by "in the mood" I mean playing at home against Everton.
Skipping conveniently the rest of the midfield to focus on a very sturdy defence with a central two of the Swede Granqvist who you may not remember played for Wigan, before Martinez was there, and their captain and defensive partner is the Belarusian Martynovich. They really are a tight defensive unit and shouldn't gift too many easy goals.
As far as vague difficult Europa League games go this is identikit, ticking lots of the boxes that can ruin Thursday evenings in your family household. So what I'm mostly trying to say is don't take this likely, or over fume if we get beat. They went to Lille and credibly held a talented team to a relatively easy draw while we were gubbing Wolfsburg.
The club's only six years old or something, they got promoted to the top division because the teams above them were skint and had to swerve the promotion, and to me it sounds to be like one massive, massive tax fiddle.
And yet here we are.
Everton then, or EBEPTOH. However you want to spell it.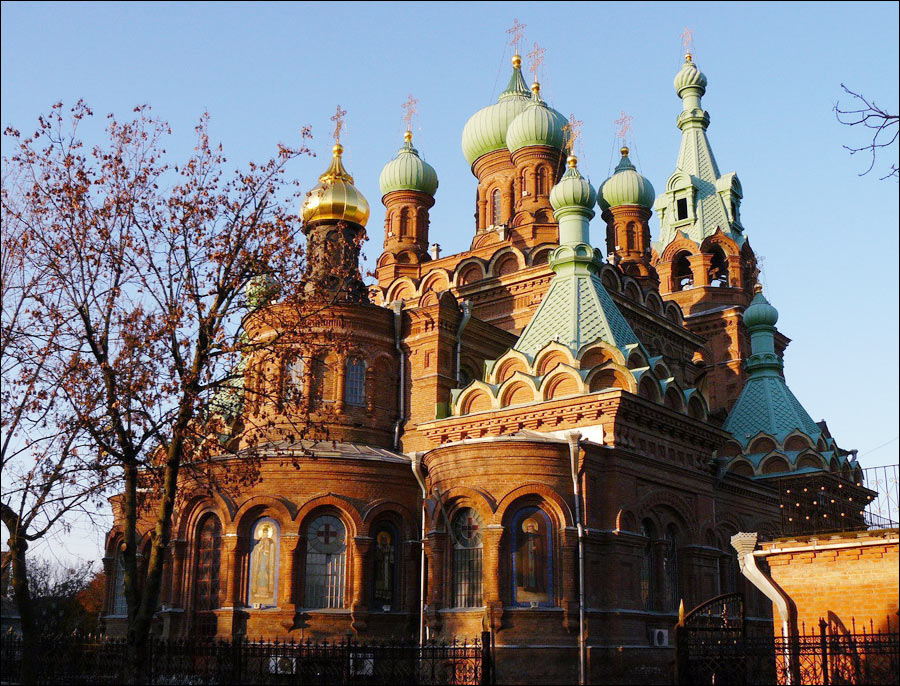 Hard to really predict a team as we are in the middle of Martinez's magical mystery rotation, and this game does precede a visit to Old Trafford nonetheless on the Sunday after. It would imagine that some key players for that game won't be travelling to be rested at home.
Lukaku's early season poor form continues as he was stuck on the right in a tactic that didn't really work – eau de Arsenal – for the duration of the Liverpool game. Moreno dealt with him easy enough and to be fair to the big Belgian the service was shocking as we persisted with futile high crossfield balls where he got crowded out with relative ease. Hopefully he'll find his shooting boots soon, and I don't doubt he will, but for this game I'd expect to see Eto'o make a return to Russia where he once played solely for the love of the sport. And the wealth of five subsequent generations of his family you'd suspect. Or maybe – drum roll – Kone. Price on him becoming much loved this season against all odds?
Sorry, that's just silly.
Gibson should be starting and will be vital to how we keep the ball and protect the back four – like a younger version of Barry. Besic with his slicked back hair, lack of smiles and jarg tattoos should stir the passions of the local womenfolk and the admiration of the men looking to move up the social ladder. He'll probably play over there too.
McGeady also played in Russia as we well know and I'm not sure if he was any good, or indeed if he is any good, but I reckon he'll get a game and more chances as the ace Mirallas snapped what looked like his entire nervous system. Cruel that and a big blow. Is Pienaar ready? I hope so as we miss him. I reckon he'll be spared land of the Lada with one eye on Old Trafford and Year Seven's player of the season Christian Atsu has been mouthing off in the press about taking his chance in Europe. On you go then mate.
Is Alcaraz currently fit? If so then he'll play and I'd guess Distin. Coleman similar to Pienaar if fit should be spared until the weekend therefore Hibbert or currently young player of your hearts Ty Browning will play at right back (and well in that man too) and perm one from three at right back. I'm out of motivation to guess who will play in goal.
So I inadvertently have predicted a reserve team without meaning to. Perhaps that's what it will be. Perhaps Martinez has one eye on going through in this group quick smart.
It was cockle warming to those in Brussels to see one of only two occasions on the weekend where people celebrate being European – the Ryder Cup. The other incidentally is being able to claim back loads of money when your moody EU airline carrier is delayed by a few hours. So it's in this spirit of European togetherness that I hope Everton turn out and snot the living daylights out of these peculiar slightly backward meffs.
Is Russia even in Europe? Or Europe even in Russia?
Questions that surely won't be answered this Thursday. Isn't it exciting to have Everton back in Europe though? You betcha! So we'll end this preview in the appropriate way.
Phil Jagielka.