Are we over last weekend yet? Once again, Evertonians have found themselves wondering where the season has gone in January like so many years before us. Let down against a Leicester we finished off easily two weeks before through five fatal minutes of lost focus which allowed Musa to pipe us right down and dump us out of the cup. But OK, that's football.
Onto this week as Goodison opens its doors to the blue half of Manchester which will see the away end turnstiles surely look something akin to a homeless shelter opening its doors on Christmas day. Bless them and their scruffiness. I won't do their scruffiness the justice it deserves but just know that the parts of Manchester shown in Shameless are the "well off" bits.
City will be coming into this match high on the joy that comes naturally after shamelessly having their way with West Ham ( I know this is a City preview but this is a natural place to pause and laugh at the fake cockneys, take a second.) on national television.
They are managed by Pep Guardiola who has been given the keys to the vault and has been buying 50 million quid players like he's swapping stickers to fill a Panini album, with the expansion to the world cup that's probably what it is going to cost to fill one of those albums now. After a good start to the season the Guardiola myth appears to have been dispensed with and at this rate is going to look something like Skeletor at the end of the season.
City should also be boosted by the return of captain Vincent Kompany who hasn't been seen since his last appearance in Mars Attacks! Still a very, very good player and one most Evertonians will be hoping doesn't make it onto the pitch.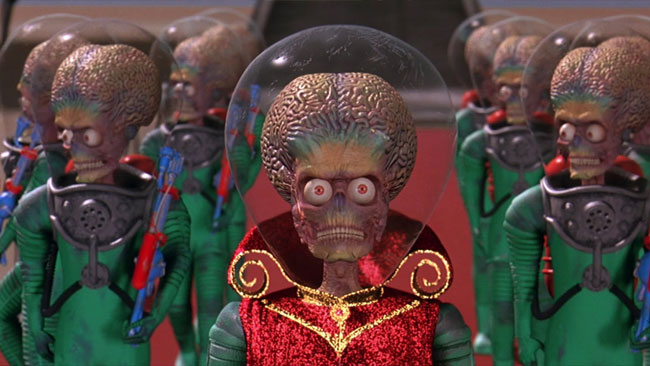 Luckily for us this is a league game which should see the so far rather-unconvincing Chilean Claudio Bravo get the nod to start for City over Caballero much to the annoyance of the scruffs travelling up the M62. Joe Hart in the summer lads?? I'd have him, even if he is a massive beaut who advertises head and shoulders.
Also a possibility to feature for Man City is new signing Gabriel Jesus, he's one that gets the FIFA and FM fanboys moist and he apparently justifies the hype coming into this City team on the back of winning Player of the Year in the Brazillian league. I hope he flops massively, but these days even if he does they'll still sell him for 60 odd million to China.
And that's all I can be arsed writing about the mancs so unto the only side in blue worth watching. Everton.
Speaking of new signings, it looks like Koeman's harsh words about the board's performance in the transfer window last week has had some effect. Koeman has got his man in Schneiderlin, someone Evertonians can hope will take over Barry's spot in the starting eleven as he does finally look finished at this level. With Gueye off fighting for national glory and indulging in bush meat buffets over at the AFCON, Schneiderlin should start this weekend.
Also, this should be the first opportunity to give Evertonians a chance to get a first viewing of Lookman. A player who, if nothing else, will be responsible for some of the most unfunny puns in Evertonian circles. I hope he is a player, he looks to have the magic. He probably won't start but I hope to see him make an appearance off the bench and give City's aging full backs something to worry about.
I'm not sure of Stekelenburg is fit yet but Joel probably continues in goal for us at any rate. I don't think he's been any worse than Stekelenburg but neither are the answer for the long term project Moshiri and Koeman appear to be leading us on.
With Everton out of the cups in January once again every point matters and affects our chances of sneaking into to European football should the cup winners go our way. Not the best of prospects to look forward to for the rest of this season but beating City and getting the three points would probably go some way to cheering Evertonians up.