Lee Carsley has advised Ross Barkley to learn from Jack Rodwell and appreciate that he is "better off staying at Everton"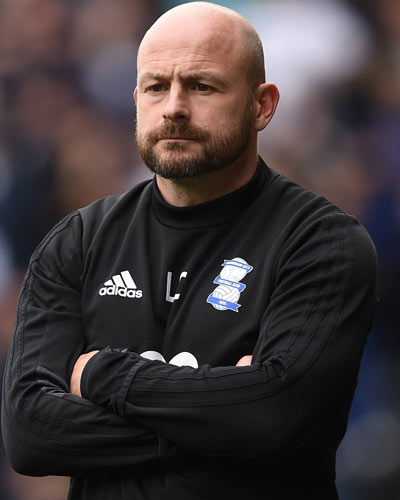 Carsley wrote in his Liverpool Echo column;
"Roberto Martinez is spot-on to suggest that Goodison Park is the perfect place for Ross Barkley.
"He's an Evertonian, the fans love him and the club stuck by him during his injuries which I'm sure he'll always be grateful for.
"Obviously if Ross makes a big impact with England at the World Cup this summer we'll get all the inevitable transfer gossip rumours but the truth is that Ross would be better off staying at Everton and I reckon he's clever enough to realise that.
"The grass is not always greener.
"A couple of years ago Jack Rodwell was a top Premier League midfielder with Everton who had just broken into the England team.
"I know he's had injuries but I haven't heard of him since he went to Manchester City"