General News
New Kit Leaked?
Written by GrandOldTeam on Mon 18th April 11, 18:18
Photos of Evertonís alleged home and away shirts for the 2011-12 season have been leaked across the internet.
Whether genuine or not, the immediate reaction to the designs have been favourable. Real? Fake? Love it? Hate it? Discuss in our forum.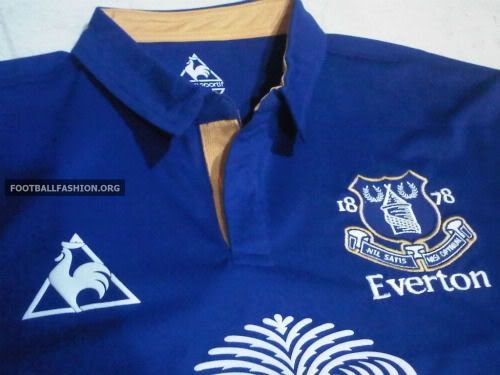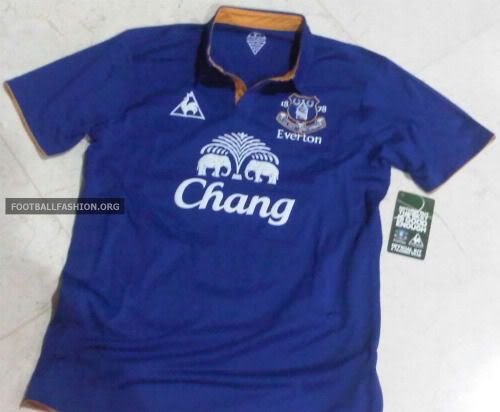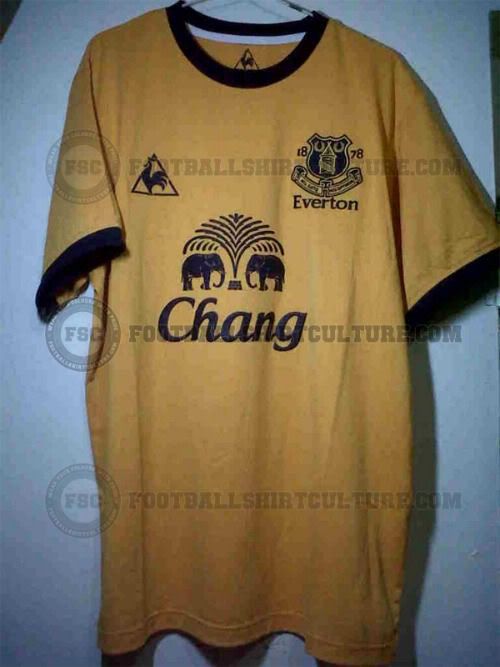 Goodison Park, Liverpool
Barclays Premier League
Sat 19th April 14, 14:00
Goodison Park, Liverpool
Barclays Premier League
Wed 16th April 14, 19:45