Rejoice that the dullness of international football has once again passed, leaving us lucky lemons with the personal viewing/streaming of The L4 Thunder this weekend. Oh hang on; does that say Chelsea away on the fixture list?
After some time to reflect on the derby defeat I find myself with the conclusion that Luis Suarez is a little c*nt. The good news is that the win will enhance their delusion which will be horribly shattered when they go 20 points behind the leaders by January. For all that is said and done, there isn't a lot between the two teams – except maybe referees.
The bastard of a month continues as, similar to our last away game, we pay a visit to a tough place to get a result that we've not been beat at for beards; Stamford Bridge.
Chelsea are unrecognisable to the one we remember with Kerry Dixon slotting, John Bumstead scaring kids on Panini stickers and usually getting turned over by an ace Everton team. No, they've got a pile of that money thing we're after and kids all over Africa wearing one of their jarg replica tops. Welcome to Soccer 2011.
Apart from the game that counted, the Cup Final, we've become a bit of a bogey team to them recently cumulating in a final day victory with ten men and dumping them out of the FA Cup at their "manor" on penalties in the season just gone.
Obviously this is all for sh*t when they turn up and snot us as they're due to soon, but it makes you have that hope thing in which you see us turning in another performance. And who's to say we won't? It's been two crap results at the hands of real gobsh*tes for the last two games out and for all our failings we have a team of personnel that tend to pull out a result in resolute defiance when needed.
Chelsea have a whole host of world class players on their payroll so the hard part is narrowing down where their main threats are, but before we do that let's start by pointing out that John Terry is one massive bell. Good? Then we'll continue.
Sturridge has caught the eye this year fresh from his year at Bolton on loan, he´s added some potency up front which is no bad thing as Torres hasn´t hit it off there, he´s suspended for this game Torres due to a straight red against Swansea. Lampard hit a hat trick last time out against Bolton and will have to not be allowed space around out box as we very well know he likes a boss toebunger. If it were playground rules then only three of his goals would have been allowed in his professional career.
In midfield they´re always strong, Mikel on his day is a fantastic player, ably supported by the energetic Ramires who seems to be settling in English football. David Luiz, the pube headed beaut, is comfortable on the ball and compliments an already strong back line, including John Terry, the bell.
The man trying to hard to be Mourinho, Villas-Boas, has made a steady start to his Premiership career. In his cool starched shirts and designer stubble he´s straight out of The Apprentice. It will be interesting to see how long he enjoys the honeymoon before the media turn on him as they have a habit of doing recently with Chelsea managers.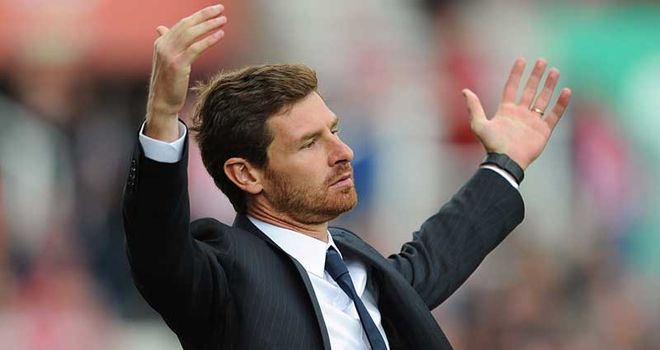 Like the new Mrs McCartney, this is something of a two legged affair, as we play them eleven days later in the League Cup. Chelsea can be got to as we´ve proven in the past so I hope we go at them and contest every ball like an Everton circa 2007 team.
We didn´t have that much of a chance last time out to see if who we started to is worth sticking by, for example Saha up front on his own is not the man you want if you´re down to ten men, yet he´s what we need starting against Chelsea. I reckon it will be him with Cahill behind him.
The left side is up for grabs and although it will probably be occupied by Osman it will be interesting to see if the lively Drenthe has made an impression and furthered his fitness in the past two weeks. He looks a player that can make things happen and we´re short of them.
The defence should remain the same, although the two in the middle should be reminded that if they decide to have a wobble then Heitinga is a willing replacement. We need to get back to keeping clean sheets sharpish if were to start putting points on the board again.
This is one of them games where the points are vastly more important than the performance if we don´t want to find ourselves in a relegation zone come November. It´s a tough ask but here´s hoping the team in amber comes out with a point to prove.